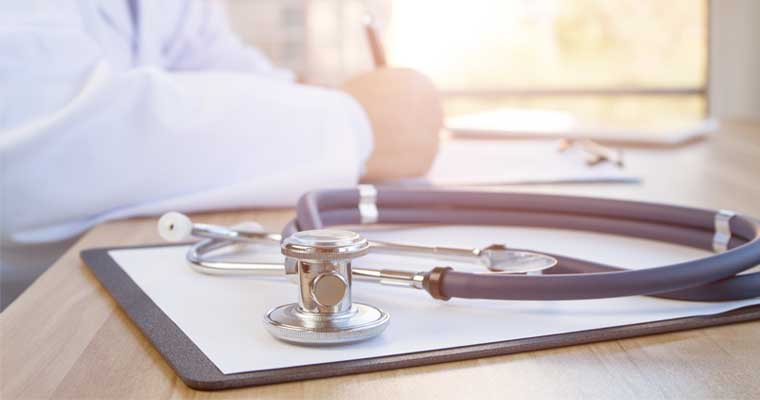 The health sector in many countries makes up more than 10% of GNP, while facing extensive management challenges to provide affordable services, high quality, and broad access. Scholars and experienced executives in management, policy, and innovation have insights that can help improve the health care sector, but their contributions often fail to reach the right audience of practicing leaders.
This is partly because scholarly journals are narrowly focused for technical experts. In addition, health services research and medical journals rarely pay sufficient attention to managerial issues.
HMPI seeks to fill this void, building on work from the initial launch of the journal in 2012 by an editorial team led by David Dranove at Northwestern University. HMPI contains short essays and research pieces on current issues in health sector management and public policy around the world. The articles are written for an audience of well-informed non-specialists. To ensure both high quality and accessibility, the articles are curated by the editors and the journal's editorial board.
We welcome ideas for potential articles. If you have an idea that you would like to explore for HMPI, please send an outline of your article to our editorial team. And, of course, we welcome your comments and suggestions.
Editors
Editorial Board
Errol Biggs, University of Colorado Denver
Neil Fleming, Baylor University
Howard Forman, Yale University
Brian Golden, University of Toronto
Tom Haines, Baylor University
Scott Harrington, University of Pennsylvania
Stephen T. Parente, University of Minnesota
Ned Rimer, Boston University
Eugene Schneller, Arizona State University
Andrew T. Sumner, Georgia State University
Steven G. Ullmann, University of Miami
Magda Rosenmöller, IESE Business School
Jaume Ribera, IESE Business School
---